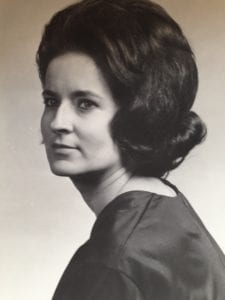 Buckle Boss
®
Seat Belt Guard
Buckle Boss seat belt buckle guard was invented by Diana L. Powers, who drove a bus for children with special needs. After seeing that her passengers would sometimes unbuckle their seat belts and move around the bus while it was in transit, Diana felt there must be something that could be done to keep her passengers safe.
Buckle Bos­s® Car Seat Belt Guard
Diana's invention helps to prevent anyone from unbuckling their seat belt unless they can push the eject button through the slots in the seat belt cover. It requires a key or something slender to fit through those slots. We've continued to evolve the product over the last 20 years while entering into new markets. The industry has since flooded with similar looking low-quality products, but only the Buckle Boss® seat belt guard is durable enough to be trusted by emergency medical services across the country. 
Buckle Boss® is made from sturdy ABS plastic that can easily withstand prying, curious fingers. 
Made in the United States

Easily configurable to a variety of seat belt types 

Reduces anxiety for drivers, keeps passengers safe 

All products patented or patent pending

Invented the category 20+ years ago

Trusted by schools, police officers, hospitals, EMS 

100% recyclable

2% of sales donated to Autism Meets nonprofit Pete – President
Pete learned computers and electronics in the US Military. After leaving the military Pete was in the IT industry for 30 years, eventually teaching IT Security and Digital Forensics. As Diana's son, Pete became a much-needed support to her and the company during her final years. When she passed in 2017, she entrusted the company to him, and he's been carrying on her legacy ever since.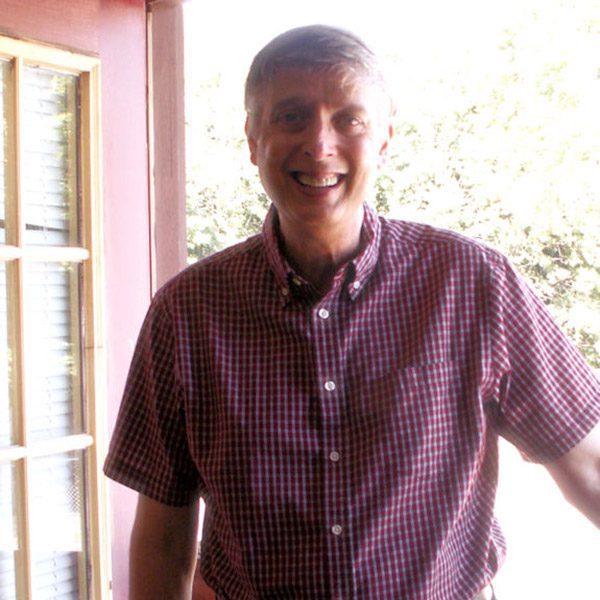 Jim – President
Jim is a Massachusetts native with a reputation of building and growing small businesses that support his local community. In his free time, he enjoys reading and going to church. Nick – Strategy  & Growth
Before Buckle Boss, Nick was a chemical engineer in the field of sustainable plastics manufacturing. He also leads an architecture firm focused on sustainable solutions. He is passionate about the environment and loves to volunteer at his local farmer's market and state park. In his free time, he enjoys hiking, skiing, rock climbing, and scuba diving.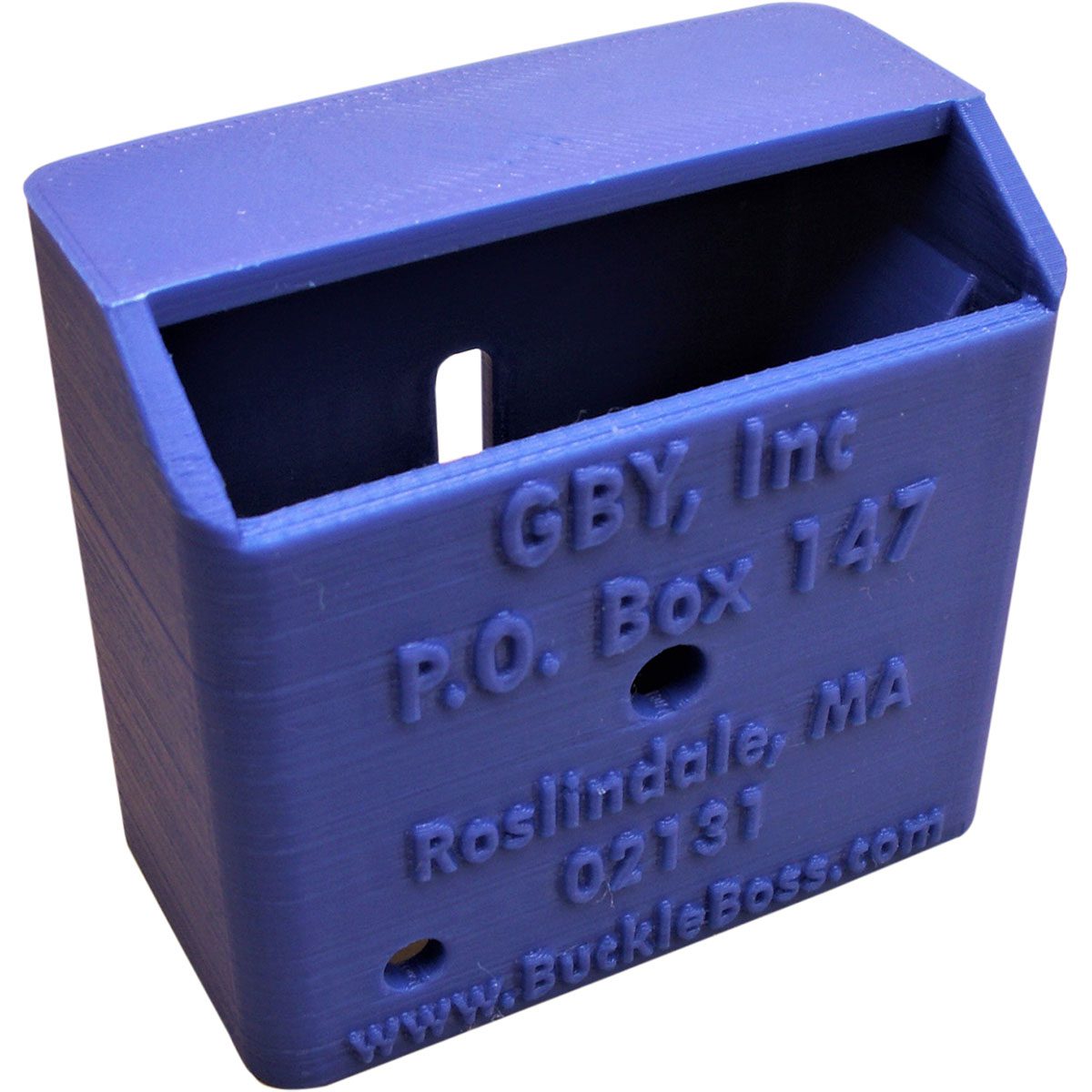 Buckle Boss for Use With Ambulances
Healthcare workers are sometimes victims of violence in their jobs. In the event of an emergency, Buckle Boss Rescue device can help keep patients experiencing crises in their gurney for safe transportation to their destination. 
Buckle Boss for Use with Buses, Golf Carts, Wheelchairs, and Utility Vehicles
Bus drivers with special needs passengers are charged with the responsibility to keep everyone safe, yet some special needs passengers need help riding the bus safely. The Buckle Boss seat belt guard makes this possible. The Buckle Boss Transit can be used on many vehicles, including golf carts and wheelchairs as well.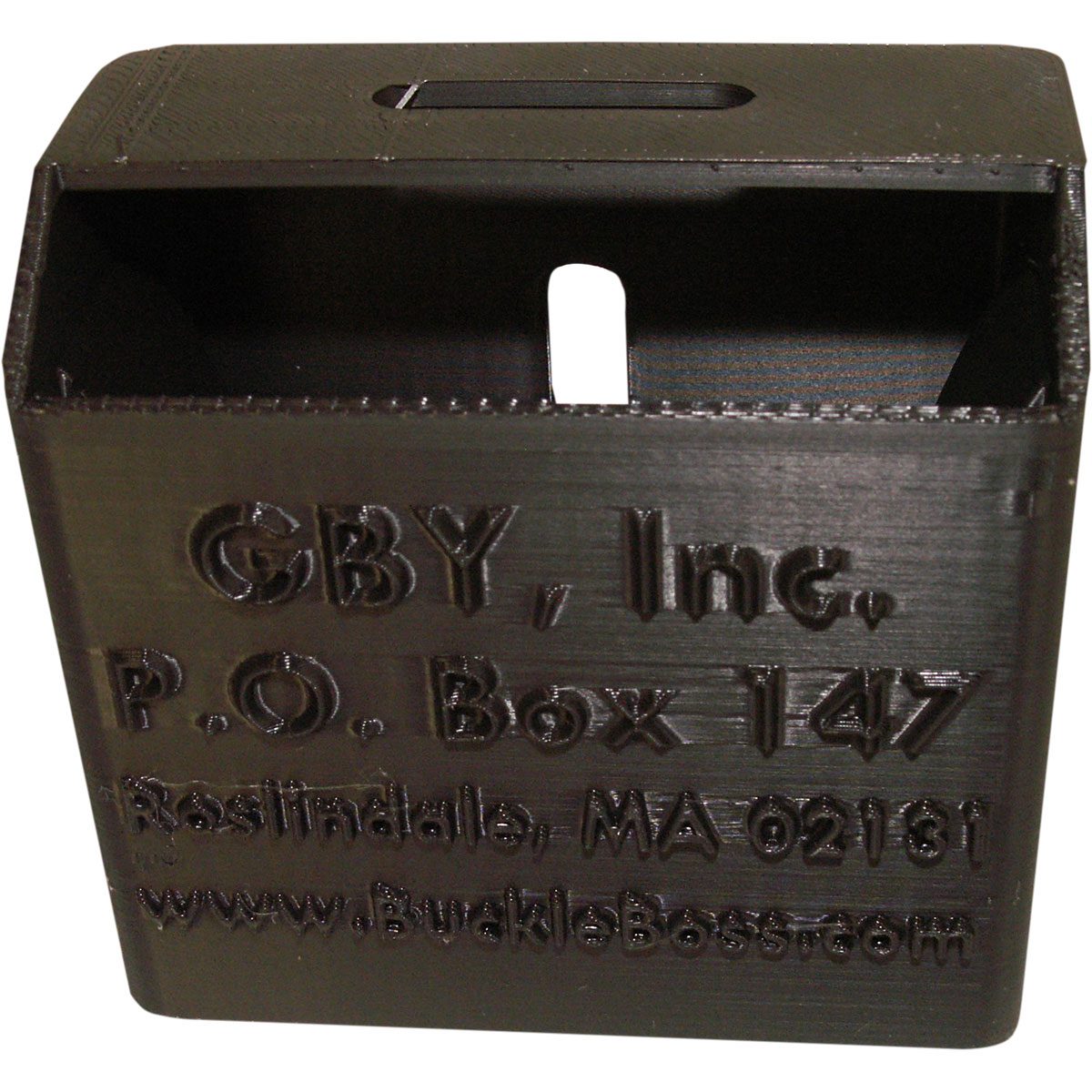 Seat Belt Safety Buckle for Use With Special Needs Children and Adults
Special needs children and adults may not know how to keep themselves safe while driving, but with the Buckle Boss, they won't have to. Buckle Boss seat belt cover makes transportation safe and easy for special needs passengers and passengers with cognitive impairments. 
Cognitive impairments:
ADD 

Angelman Syndrome 

Alzheimer's 

Autism 

Dementia

Parkinsons
Physical impairments:
MS

Cerebral palsy

Stroke survivors

Traumatic injury
Dog Seat Belt Guard
Dogs can be curious, can't they? Some dogs can easily find their way out of any situation, including out of your seat belt. The Buckle Boss® seat belt guard helps keep your fur baby in their place while driving, and that helps keep you and your dog safe.
Comes in a Range of Models
Buckle Boss comes in a range of seat belt cover types, including: 
Buckle Boss® Classic – for use in long-tongue cars, normally older than 2015 

Buckle Boss® Pro – for use in short-tongue cars, normally newer than 2015 

Buckle Boss® Transit – for special needs transportation services in buses, golf carts and wheelchairs

Buckle Boss® Rescue – for use in ambulances – to keep EMS practitioners and patients safe.

Buckle Boss® X – the pro, but 50% thicker.
Need More Information? Contact Buckle Boss®
Buckle Boss® is a safe, durable seat belt cover that can prevent special needs passengers and passengers with cognitive disabilities from letting themselves out of their seat while the car is in motion. For more information about how you can get a Buckle Boss®, contact us today.