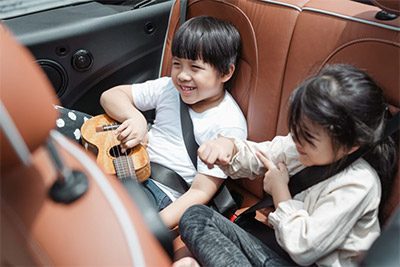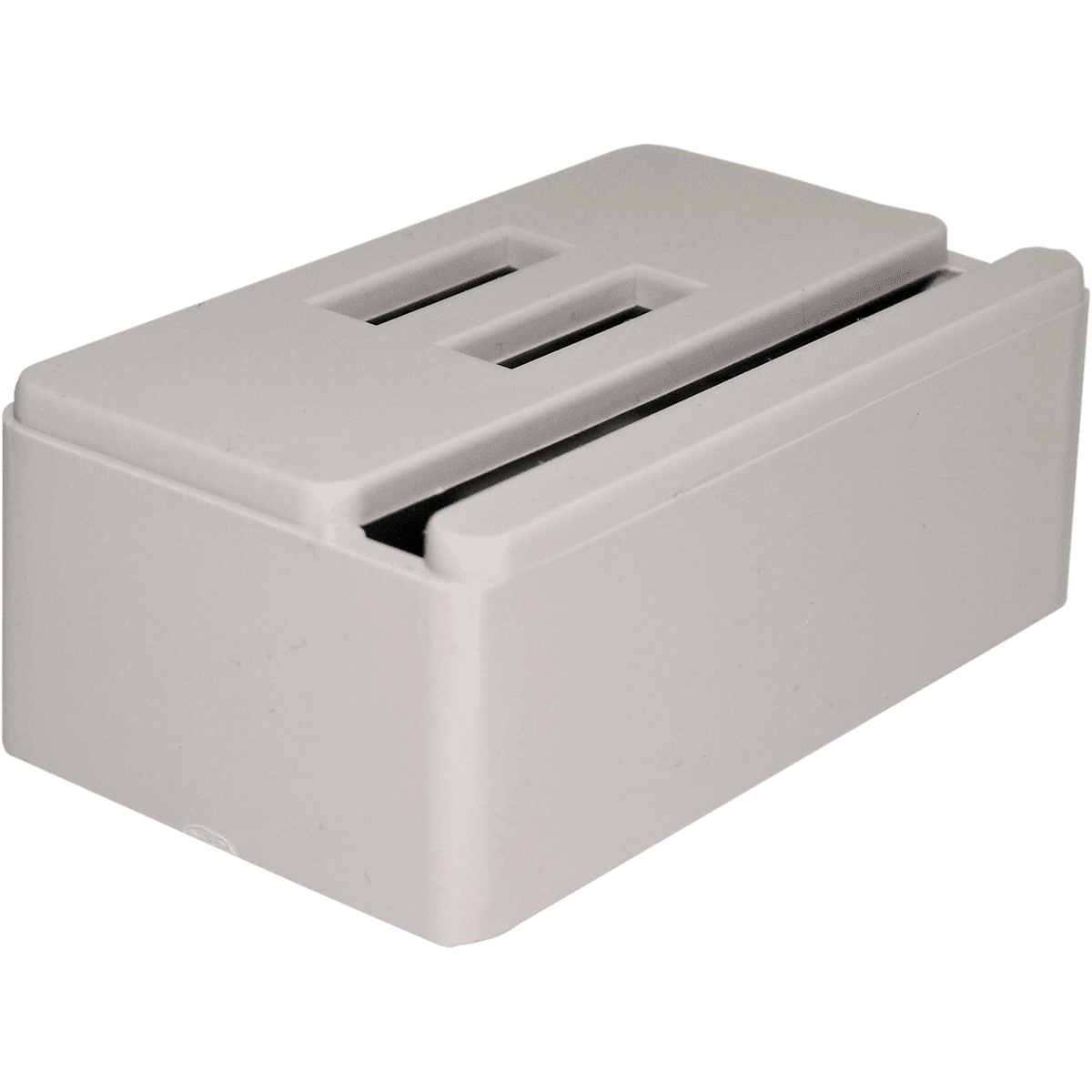 For older (most before 2016) seatbelts with a longer metal tongue.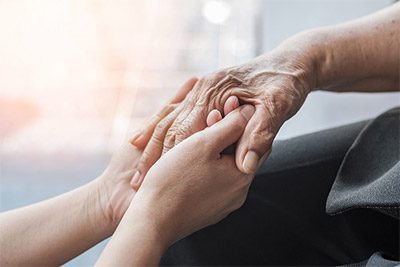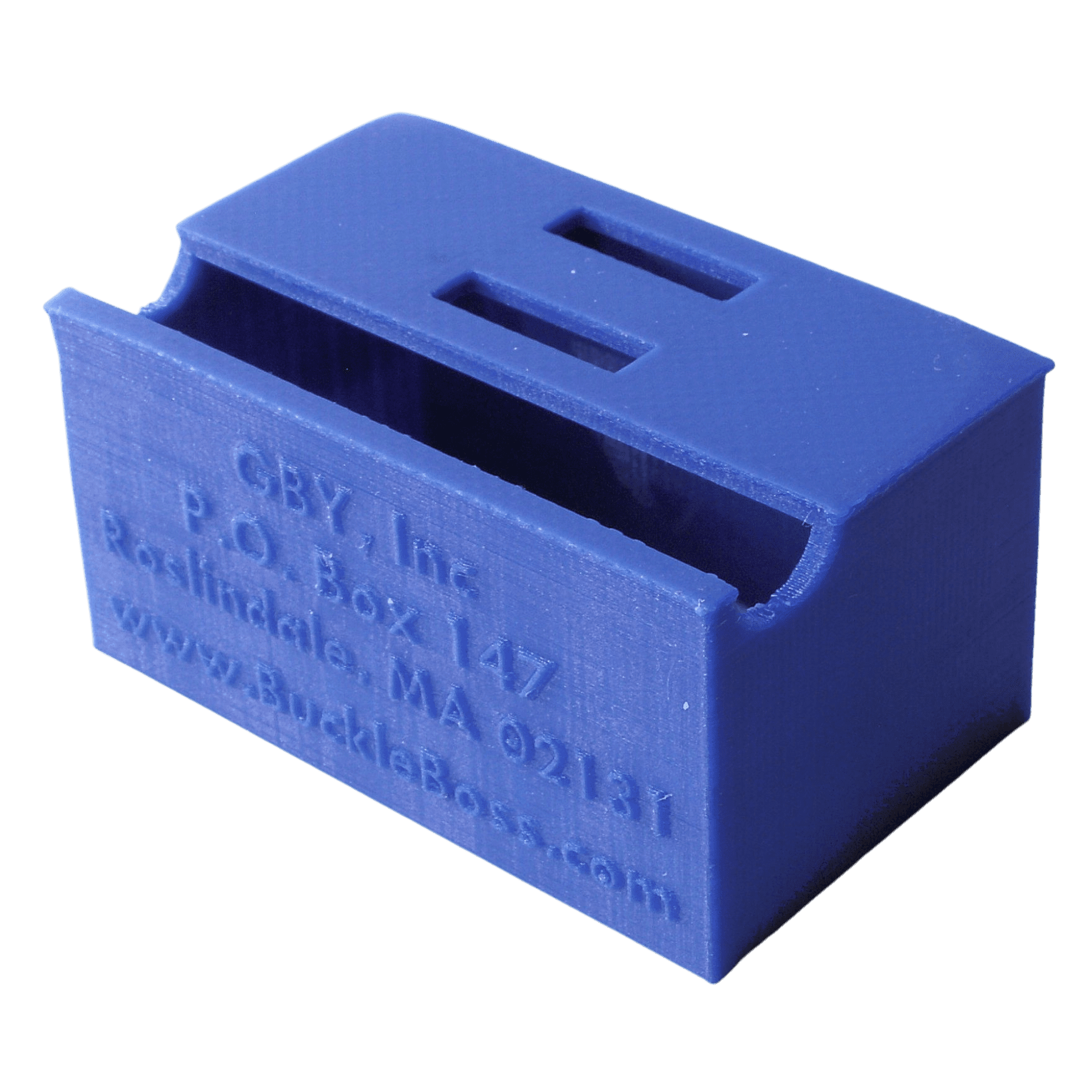 For newer seatbelts with a shorter metal tongue.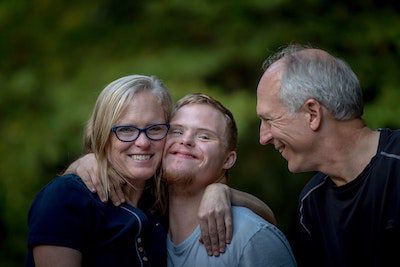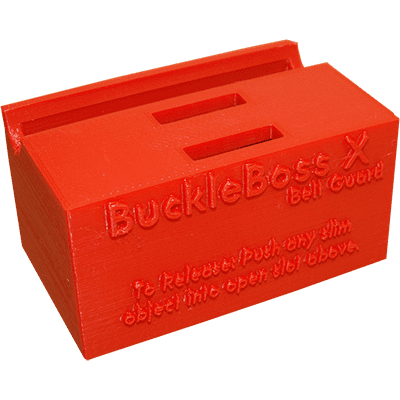 Reinforced version of Classic & Classic II for passengers who are able to break other seat belt guards.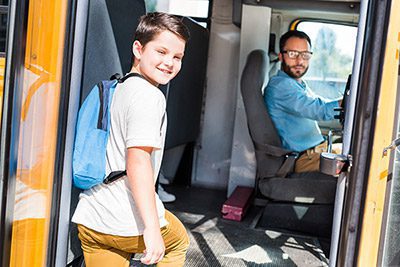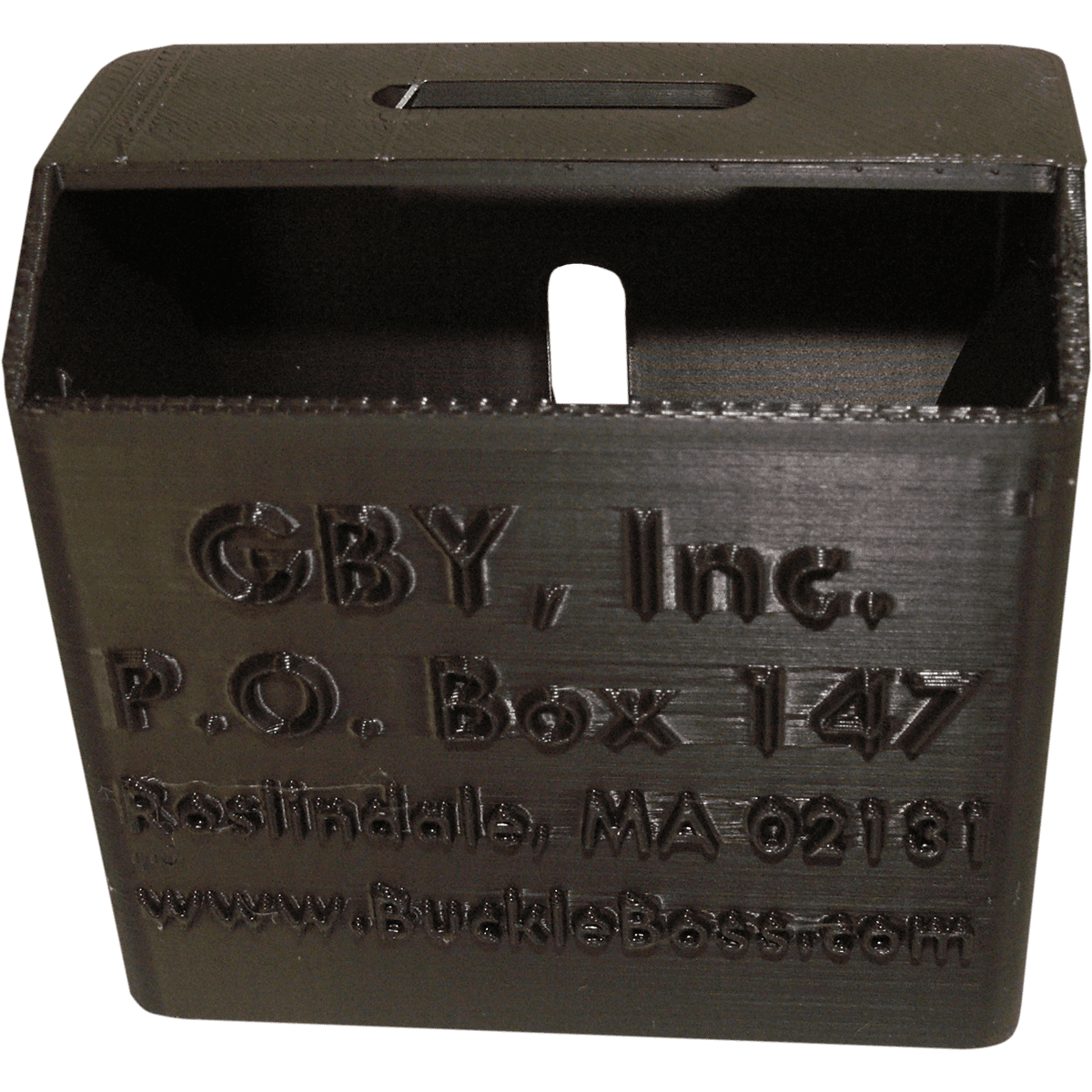 For buses, wheelchairs, golf carts, and any seat belt with a front facing button.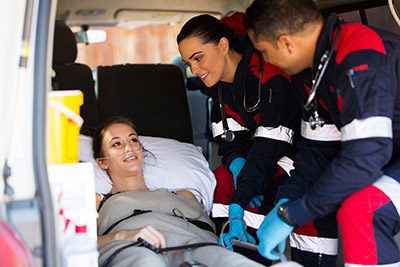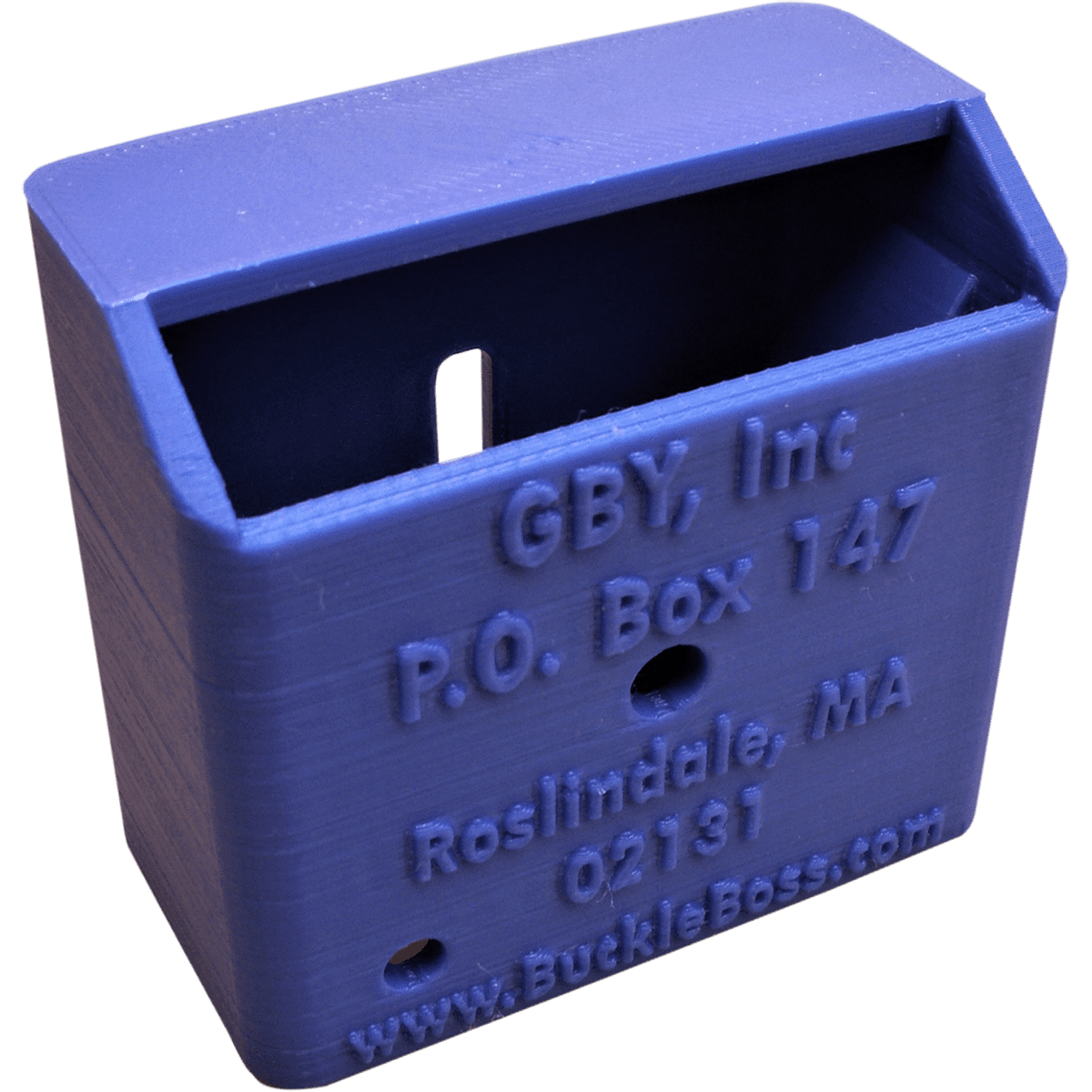 For ambulances and other first responder vehicles to keep EMS practitioners and their patients safe.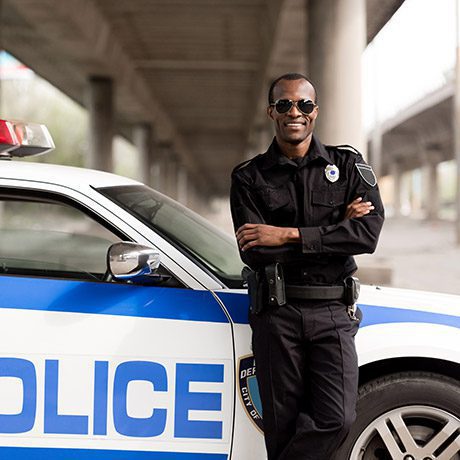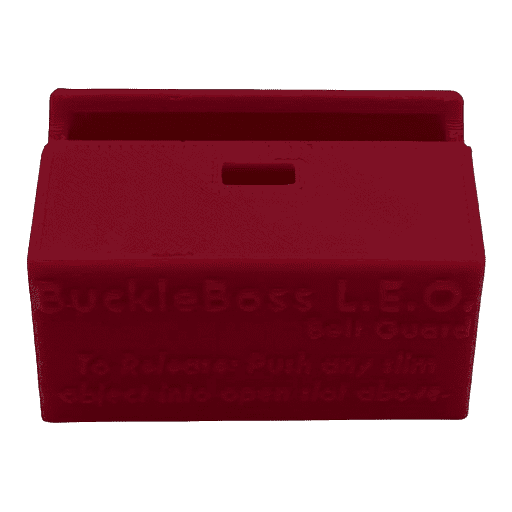 Reinforced version of the Heavy designed for and used by police officers.
Choose the Buckle Boss® For Your Vehicle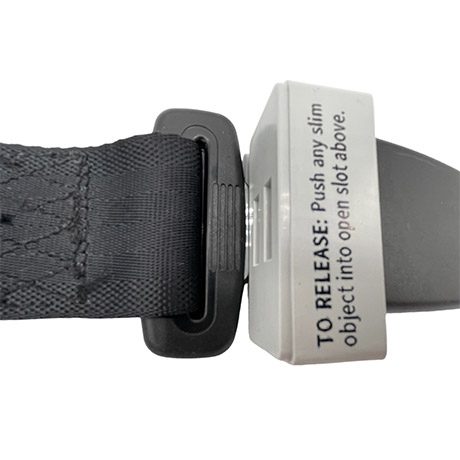 Keep them buckled up SAFE AND SECURE
Automobile safety device that guards the seat belt release button
Durable and easy to use
20+ years of proven patented history
1 Year Warranty When You Sign Up For Our Newsletter and Free Keys For Life
SLIDE AND CLICK, IT'S THAT EASY!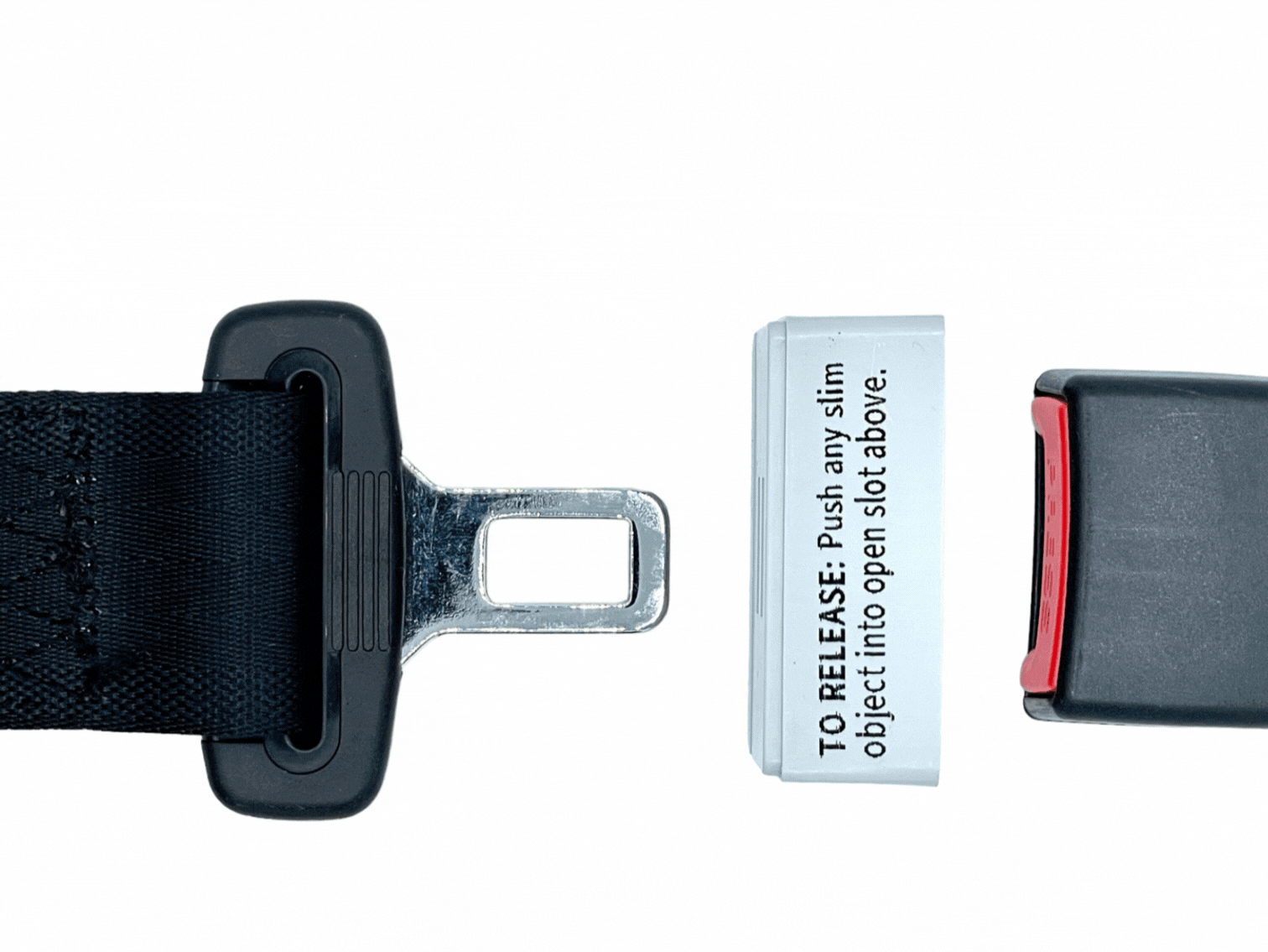 How to use the Buckle Boss® Seat Belt Guard
Position the Buckle Boss® Seat Belt Guard over the red seat belt button.
Insert the seat belt into the slot over the opening where the belt fits into the buckle.
To release, use the provided Buckle Boss® key.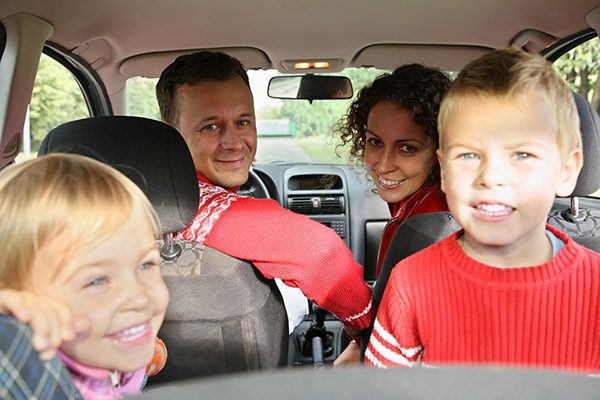 Buckle Boss® seat belt guards help prevent passengers from unbuckling their seat belts, to help ensure a safe ride for all passengers in your vehicle.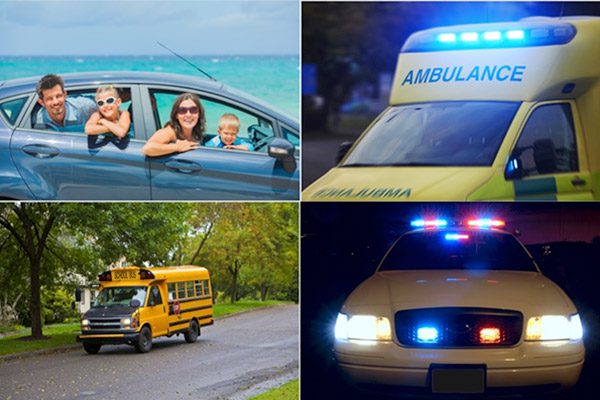 Buckle Boss® seat belt guards keep your loved ones safe in vehicles ranging from standard passenger vehicles to buses and ambulances.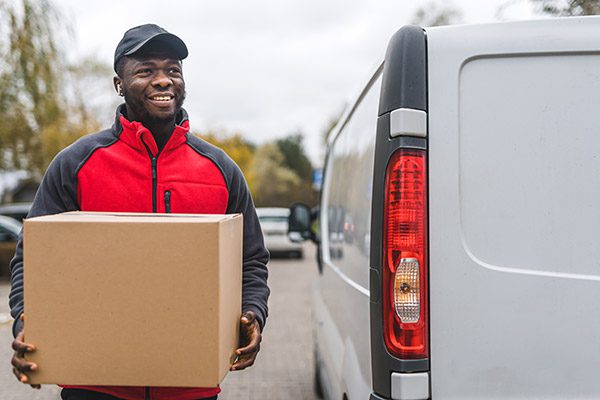 Buckle Boss® seat belt guards are proudly made in the United States, and shipped straight to you!
Excellent!! My almost 5 year old son with autism would suddenly unbuckle and would be standing next to me in our van. This buckle guard has completely solved that problem. We use the car key to pop it open because it is very convenient and always with us as we get him out of his booster.
-Tina
Easy to use.. Easy to unlock. My son who is a special needs child diagnosed with autism would constantly unbuckle his seat belt while i was driving causes so much distraction not to mention fear for my son safety as i was drving. This stop all of that. It is definitely worth the money. My son has not figured how to unbuckle it yet so i would consider your child cognitive and fine motor skills before buying. This saftey devices covers the reslease button of belt and requires thin object (like key or popsclie stick) to release belt buckle.
-Happy Mom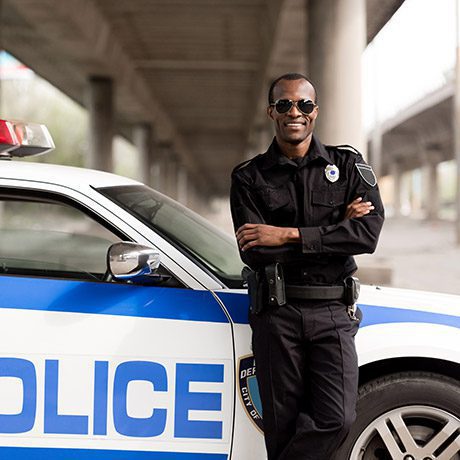 All parents with young kids, autistic kids, kids who don't want to be in their seat belt should have one of these for each of their cars. Our grandson, who is very autistic, is impossible to keep in a seat belt, which makes for a very dangerous situation. Tried everything. This works! He can't unbuckle himself, he stay put and is safe. We use the car key to put between the slots to release him. When you get them for your personal cars, don't forget the baby sitters and grandparents.
-Jenny
I've had to buy several of the 'angel guards'. They've all broken. My 9 year old son has special needs and requires a belt guard for safety. He was never able to get out of the angel guard but they broke so easily because of their design. So far, the Buckle Boss has been very useful in it's purpose and because of the design it doesn't have weak points that can break when opening. I would definitely recommend this particular seat belt guard to other parents.
-May